Photo Cropping, Cutout and Resize Services
Once a photo is clicked is called raw image which needs a lot of work to make it look desirable. A raw image may carry unwanted elements, may be aligned in a disorganized way or main element of the image may get out of focus. Image cropping, resize and cutout service comes to play in these cases to give the photo a proper look and shape. Photo cutout, cropping and resizing requires not only editing ability but also creative thinking to make images look dazzling. If cropping or resizing is not done properly, an image may look a disaster. It also happens in photo cut-out services.
Need a quick photo resizing services quotation? Attach some photos you need to edit and mention all your recommendations. Now, send your photos and get a reply within 30 minutes or less.
Image Cropping Service
Image cropping service gives the opportunity to the photographers to click widely. Then, editing service takes the responsibility to make the image properly cropped, eliminate unwanted parts of the image and give it a great shape. Cropping is a basic process of
photo manipulation service
to eliminate the irrelevant part of a photo. Since photographers always wait intensely for a moment to click a photo, they do not care about other things such as size, colors, effects etc. Then the post-processing techniques like image cropping service plays an important role to provide perfection to the image. Photo cropping is a time-consuming process and needs an artistic mind.
Photo Cut Out Service
Cut out is a technique of image editing with the purpose of eliminating one or more items from the image.  It is a highly used image editing service and it helps to separate a specific portion of an image from its inappropriate background. Cut-out images are the images where the object has been cut-out from its original background onto a clean, white background to provide a presentable and an impressive look to the images. Cut out service is important for the product photographers, journalists, e-commerce business, etc. It has become very demanding editing service nowadays. Cut out service makes an image look gorgeous. If you are finding the affordable handmade Adobe Photoshop photo cut out services, then you are in the right place.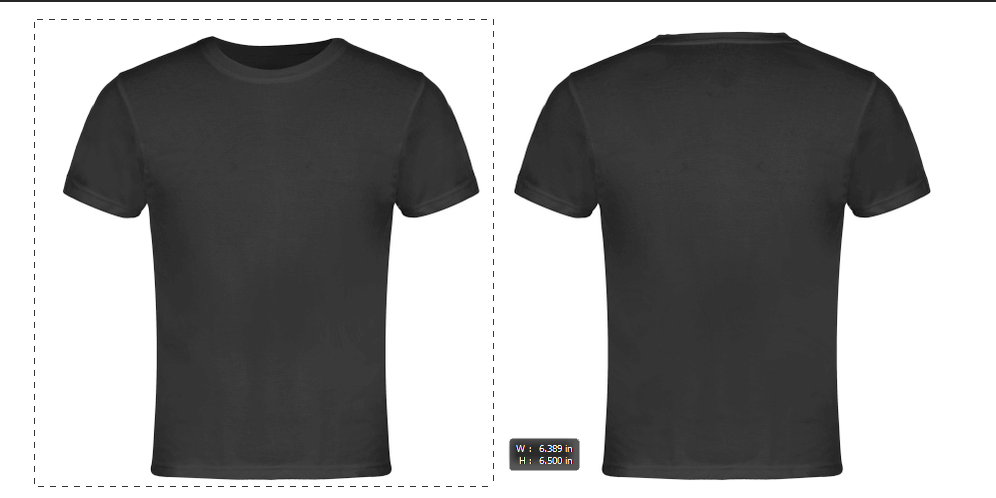 Image Resize Service
Even though resizing photo is not rocket science, it takes some time and effort to execute it properly. First of all, you need to understand the difference between cropping and resizing. Cropping an image is taking away a part of the image where resizing means making the image smaller or bigger in size. Sometimes, an image is perfectly taken but the size of the image is not suitable, then resizing becomes very important. In that case, the quality of an image may get damaged and the editor may need to work on that and apply other editing services.
Who Needs Cropping, Resizing and Cutout Service?
All photographers and photography agencies require cropping, resizing and cutout service. However, for e-commerce sites, this service is a necessity because to catch the attraction of the customers. The images of an e-commerce site have to be cropped and sized perfectly.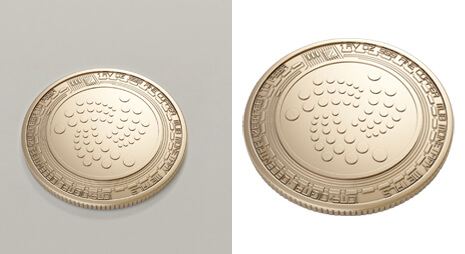 We are divided into two teams. One is the technical team which is active 24/7 to build a healthy relationship with you and listen to all of your requirements and ready to answer your questions. Our vastly experienced production team will then take care of your orders and work according to your requirements to make sure that you are 100% satisfied. We work until you say "WOW" and our "Consistency" is one such thing that we are really proud of. 
We offer cost-effective service that can reduce you cost and money.