Image Cropping, Resizing and Cutout Services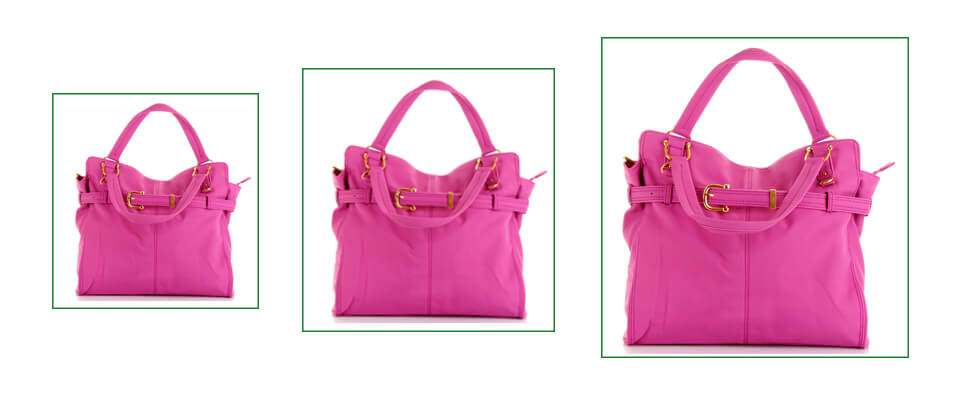 Success in online business is defined by the intelligent use of product photos. The strategic display ensures better customer conversion. In that case, the appearance of the product images along with their sizes matter a lot. Image resizing service is really helpful here.
However, when you have quality product images you better ensure other issues to set the benchmark of your success. And in an e-commerce scenario, image resizing service is the pioneer.
A well-centric and perfectly cropped image enhances visual appeal. Image cropping service trims the photos to subtract unnecessary items. And so, they become more relevant to the platform.
Moreover, photo cutout service is quite popular which provides a perfect touch to your photos. As an online store owner, you may not have time to take care of those issues.
Or, maybe you are not sure regarding the decoration of your web stores. Here, we can be your ideal partner in handling those tiny but crucial situations.
As a product photographer, you might want to be economic. You might want to work efficiently too. And yes, it is really challenging. You need to have real multi-tasking ability to optimize your images, website, and business field simultaneously.
In some cases, clients create pressure on you to deliver prior to the scheduled time. It is quite common these days as everyone knows that uploading photos quickly and earlier can bring more revenues.
Whether you are on a tight budget or schedule, you won't find it difficult to fit with us perfectly. Our professional photo editing services can assist you to find out the best plan for you. Our high-quality image resize service, along with cropping and photo cutout services can build a solid base of your online trade.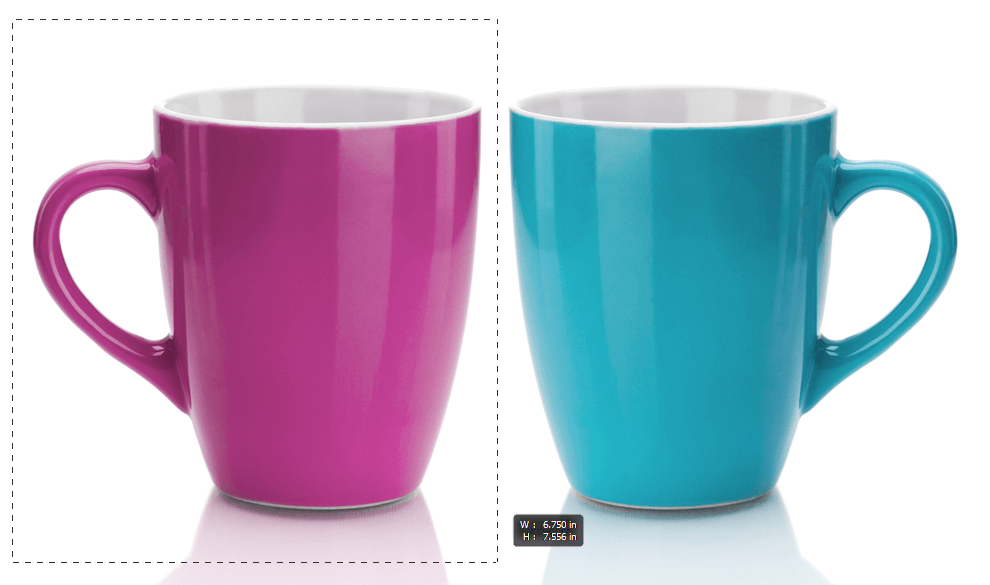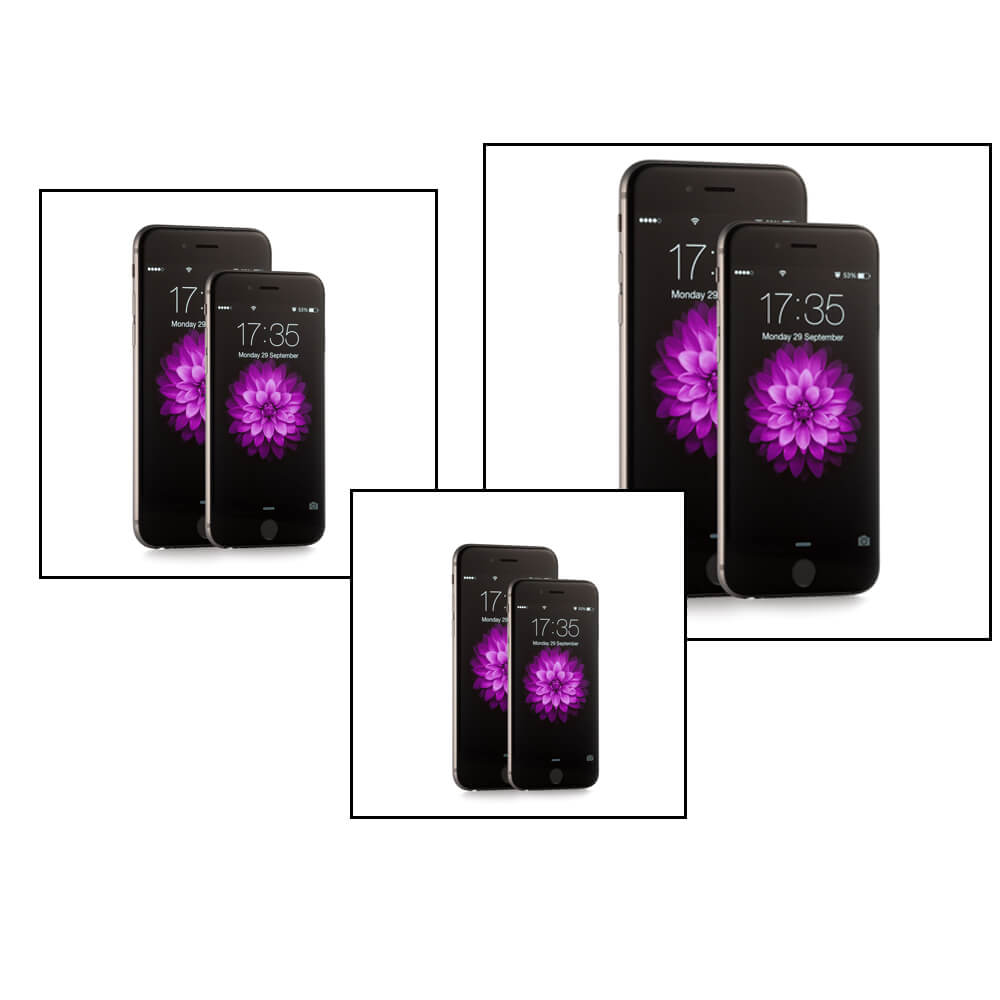 Need a quick photo resizing services quotation? Attach some photos you need to edit and mention all your recommendations. Now, send your photos and get a reply within 30 minutes or less.
Photo Cropping, Resizing and Cutout Services at Clipping Homes
A raw image needs a lot of work to make it look desirable. And, if it is related to the e-commerce products you need special image resize services.
A raw image may carry unwanted elements, may be aligned in a disorganized way or the main element of the image may get out of focus. Image cropping, cutout and resize service come to play in these cases. To give the photo a proper look and shape, they come in a handy.
Photo cutout service is essential for contextualizing the product photos. In addition, image cropping service and image resize service require not only editing ability but also creative thinking.
They make images look dazzling. If cropping or resizing is not done properly, an image may turn into a disaster. It also happens in photo cutout services.
Image cropping service gives the opportunity to the photographers to click widely. Then, editing service takes the responsibility to make the image cropped properly. Thus, it eliminates unwanted parts of the image and gives it a great shape.
Cropping, in general, is a basic photo manipulation process that eliminates the irrelevant part of a photo. Since photographers wait intensely for a moment to click, they merely care about issues like size, colors, effects, etc. Well, when you are shooting in outdoor condition, it is quite common.
Later, the post-processing technique like image cropping service plays an important role to ensure perfection to the image. However, photo cropping service is a time-consuming process.
The online marketplace is quite familiar with this service. Product photographers, as well as e-commerce individuals, use it to keep only the targeted item in the frame. The irrelevant items are erased so that they don't distract customers.
It reinforces the business growth and ensures desired revenues. Online web stores cannot develop without the proper utilization of image cropping service. In fact, it can be of great use if you outsource image resize services too.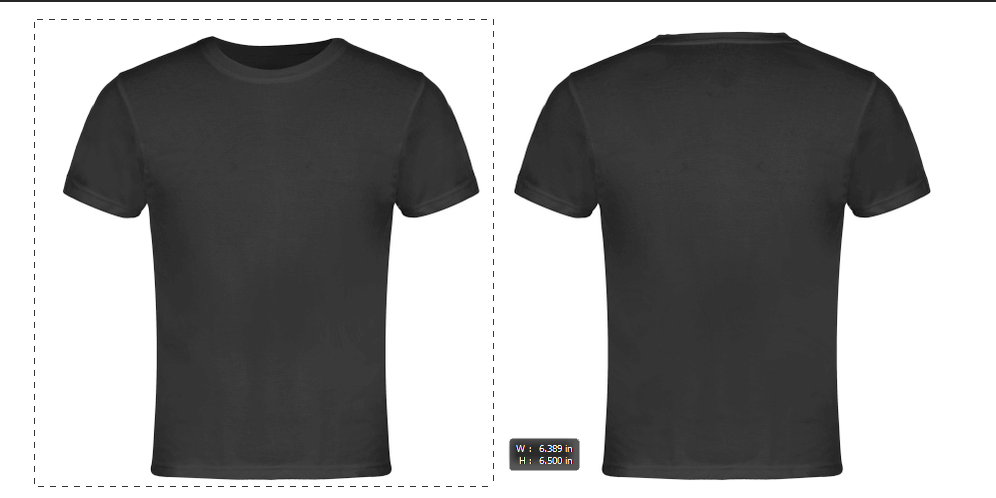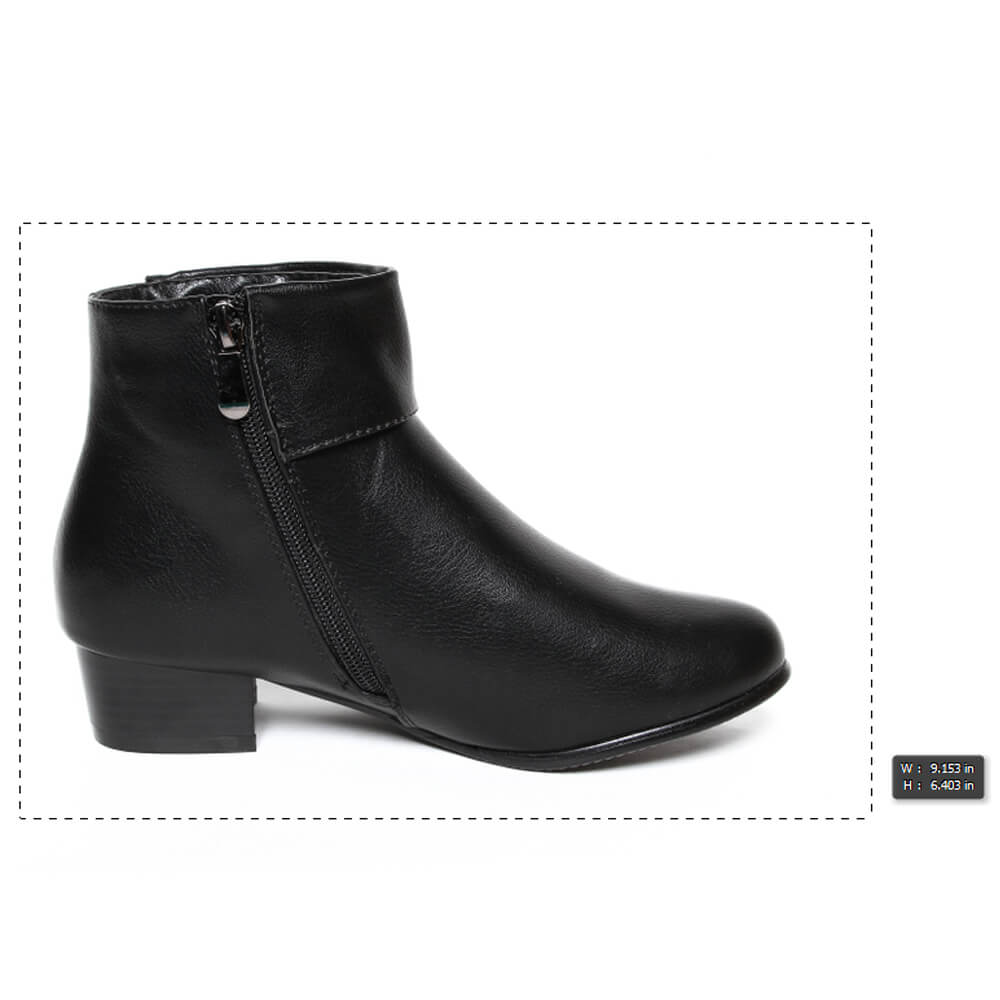 Photo cutout service is a technique of image editing with the purpose of eliminating certain items from the frame. 
It is a highly used image editing service which helps to separate a specific portion of an image from its primary background.
Cut-out images are the images where the object has been cut-out from its original background onto a clean, white background to provide a presentable and an impressive look to the images.
However, image cutout service is important for product photographers, journalists, e-commerce business, etc. It has become a very demanding photo editing service nowadays.
You need to cut out product images for virtual display. Multiple items in a frame ruin its beauty. That's why it is a mandatory service for product photographers and online retailers.
As a matter of fact, cut out service makes an image look gorgeous. If you are finding the affordable handmade Adobe Photoshop photo cutout services, then you are in the right place.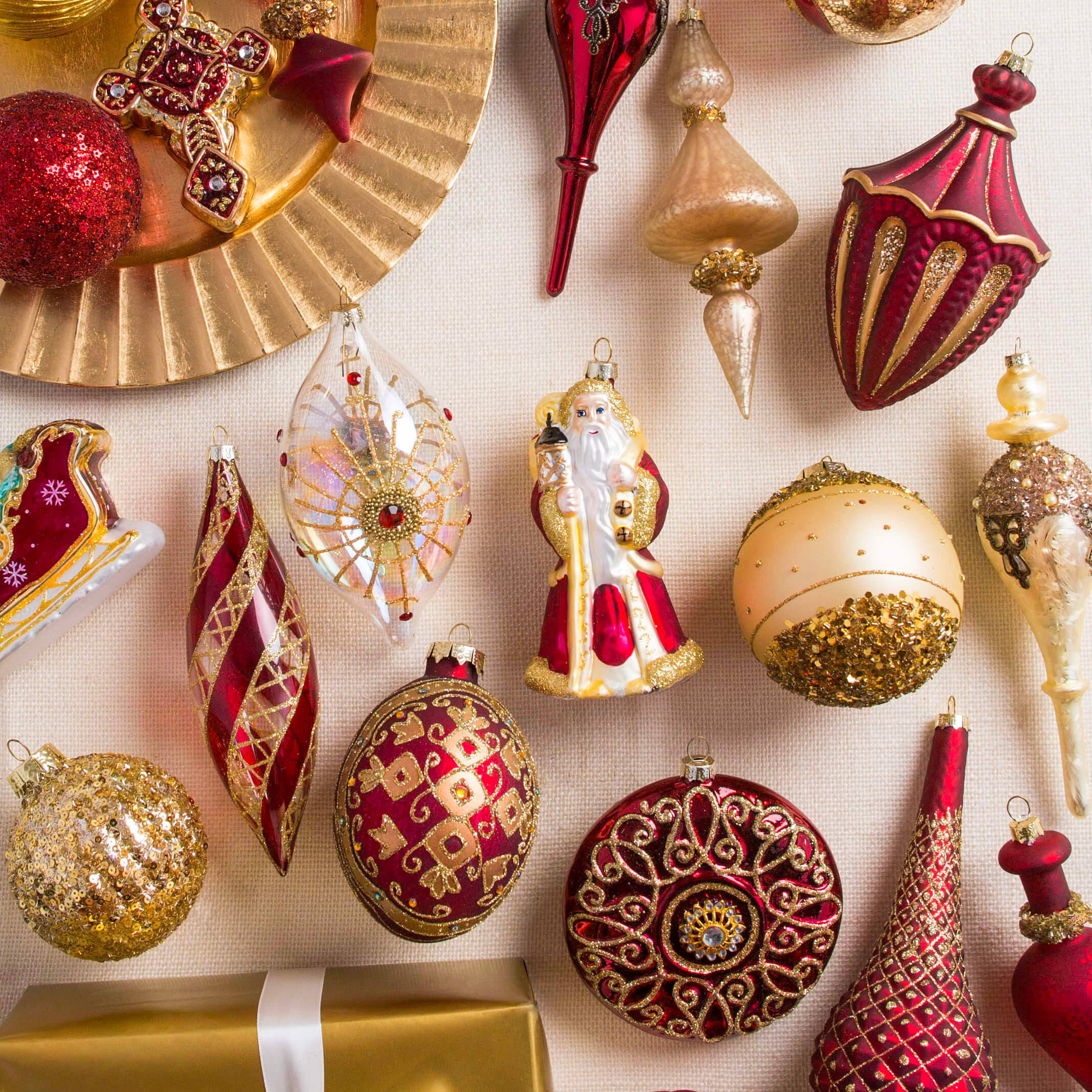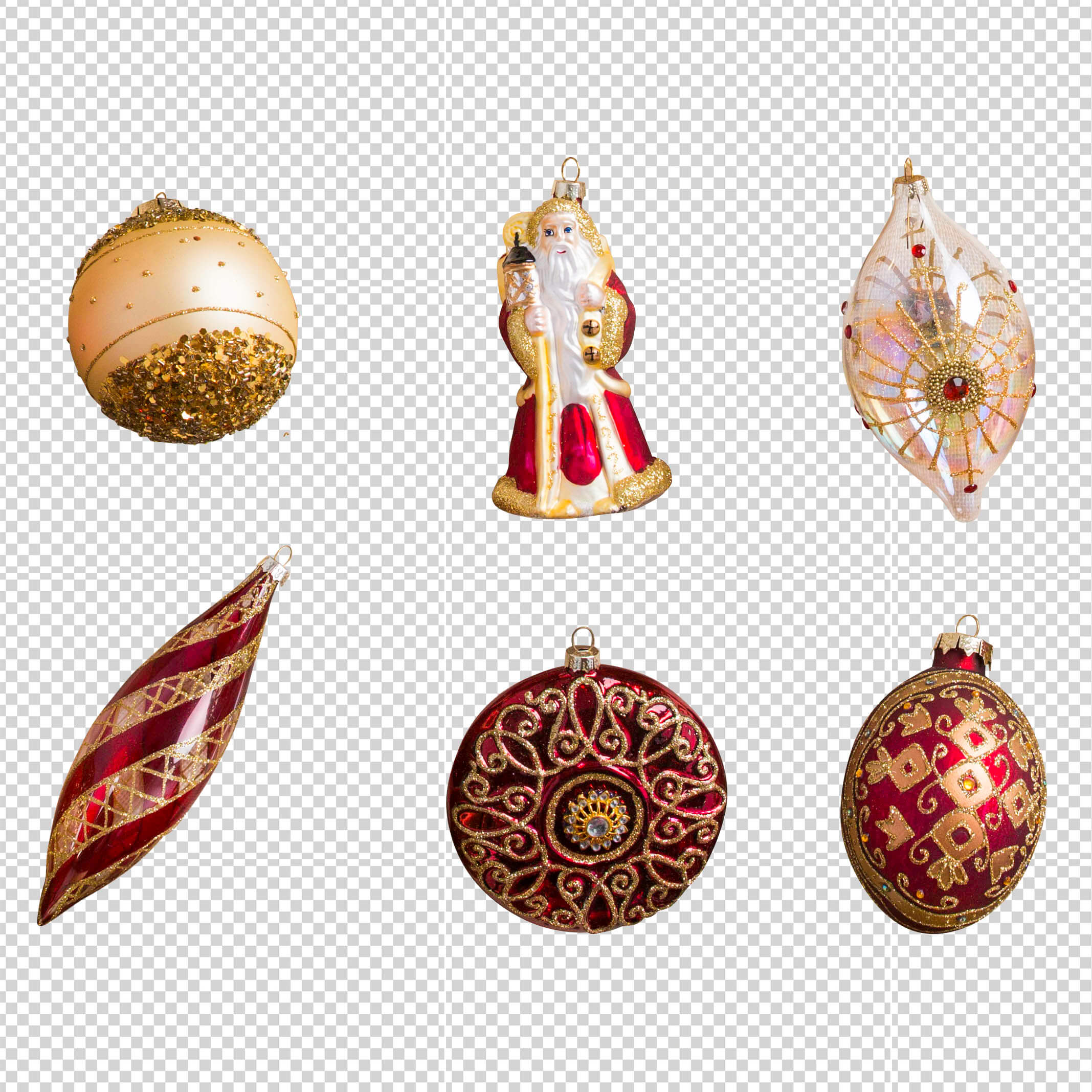 Even though resizing photo is not rocket science, it takes some time and effort to execute it properly.
First of all, you need to understand the difference between cropping and resizing. Cropping an image is taking away a part of the image. On the other hand, image resizing means making the image smaller or bigger in size.
Sometimes, an image is perfectly taken but the size of the image is not suitable. Moreover, e-commerce sites need product photos of customized sizes to fit perfectly.
E-commerce site owners use these services to build a healthy website which attracts more customers. Moreover, context demands different sizes of the same photos. You may need to use the same photo for thumbnails. The same photo may need to use as the main one which the buyers will zoom to see the details.
So, here, you cannot use a large-sized photo as the thumbnail. It will degrade the SEO level of your site as your site loads slower with additional volume.
Image resize services become an important factor here.
But, the quality may lose if you fail to do it properly. Moreover, there are certain ways through which you can get better quality even after minimizing the sizes. Professional photo resizing service provider can guarantee the desired quality at a reduced size.
Who needs image cropping, resizing and cutout services?
Product photographers and online retailers are the first users of these services.
All photographers and photography agencies require cropping, resizing and cutout service for their own purposes. However, for e-commerce sites, this service is a necessity because to catch the attraction of the customers.
We are divided into two teams.
One is the technical team which is active 24/7 to build a healthy relationship with you and listen to all of your requirements. They are always ready to answer your questions.
Our vastly experienced production team will then take care of your orders and work according to your requirements to make sure that you are 100% satisfied.
We work until you say "WOW" and our "Consistency" is one such thing that we are really proud of. In addition, we offer a cost-effective service that can reduce your cost and money. Need a quick photo crop and resizing services quotation? Attach the photos you need to edit and mention all your requirements. Now, send your photos and get a reply within 30 minutes or less.
The images of an e-commerce site have to be cropped and sized perfectly. Its commercial value can help you to build a healthy business while ensuring a strong consumer base.
By using image resize service along with the cropping services, you can be the leading e-commerce holder. So, to make more money and convert more online customers look no further and sign with us.
Our Image Cropping, Resizing and Cutout Samples in Full Size