What is it?
Shadow is a dark shape of an object. When an object is in between light and surface, a dark shape of that object falls on the surface. This dark shape is called the shadow of that object. So, shadow making services is a popular way of photo treatment which add effects to products to catch consumer attention so that they buy the product.
Who need it & why?
Digital media, ad-firms, manufactures, e-commerce business owner, even small businessmen, now-a-days, need shadow making services to popularize their products among the consumers. Shadow making brings saleable products to life. As a result, the products become visually more eye-catching and alluring to the customer and trigger their temptation to buy the products.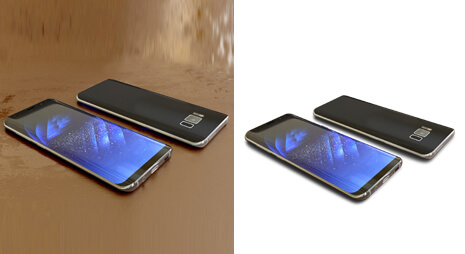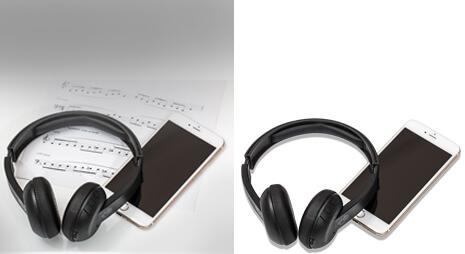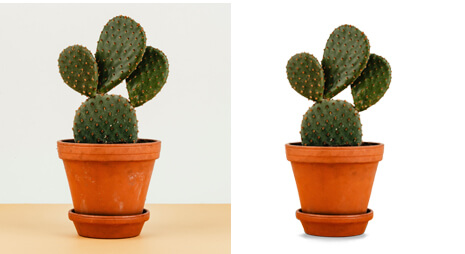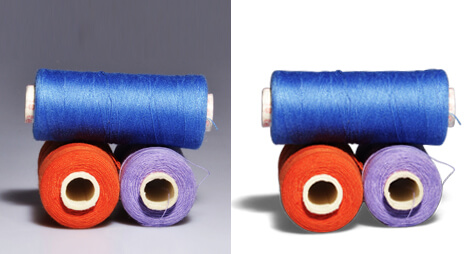 Drop Shadow: "In graphic design, a drop shadow is a visual effect consisting of a drawing element which looks like the shadow of an object, giving the impression that the objects are raised above the objects behind it." This technique is used to display online product photos.
Original Shadow: Shadow of products may look dull due to defective photo shoots. In such case, the shadow needs editing or re-creation to retain its originality.
Natural Shadow: Sometimes shadows of objects do not reflect in the bottom. Here an image is edited to create the visual effect that the object has cast a shadow on the background.
Reflection/Floating Shadow: It is to create a shadow of an object which is not on solid ground. It is a shadow cast over a whole (say a swimming pool). It is used in e-commerce product photos.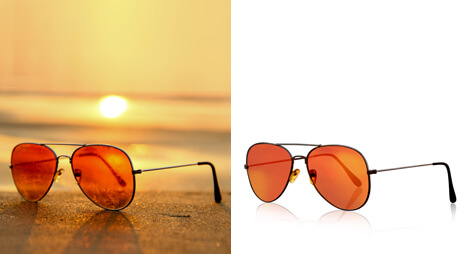 Our experienced designers are real experts in quality shadow making. They work with the most up-to-date technology and tools to get the genuine and tangible look of the product. They always try to achieve the best quality, no compromise.
We are capable to handle any volume of shadow making. You need not think about the price. We offer a cheaper rate which your budget can cover. We give special individual attention to our clients.
So why don't you try our service!
Need a quick shadow making services quotation? Attach some photos you need to edit and mention all your recommendations. Now, send your photos and get a reply within 30 minutes or less.