Raster to Vector Conversion Services
What is Vector Conversion?
When a raster file is manually recreated into a vector file is called vector conversation. There is some automated process out there, but the end result is not quite satisfactory. The ideal way is to expertly recreate a raster image by hand in Adobe Illustrator. Vector images are also called print-ready image because it can be printed in any form of media in any size.
Raster Image vs Vector Image
Raster files are consisting of a series of pixels. Raster images get pixelated if the images are zoomed or enlarged into a higher resolution file. It also loses pixel when the image file size gets bigger. This is one of the major issues of raster image. However, converting the image from raster to vector could end up this limitation. A vector image is independent of any pixel or resolution while it is created in Illustrator. As raster image is full of pixels, it is generally smaller in size. It can be a great choice for an online store or website. JPEG, GIF, and PNG are the common types of raster file formats. On the other hand, a vector image is full of point that creates straight line or curve line path. AI, EPS, PDF is the common used of vector file format. Vector files are ideal for printed material like business card, logos as well as used to sharpen fuzzy and older graphics.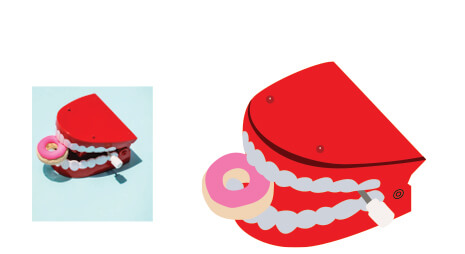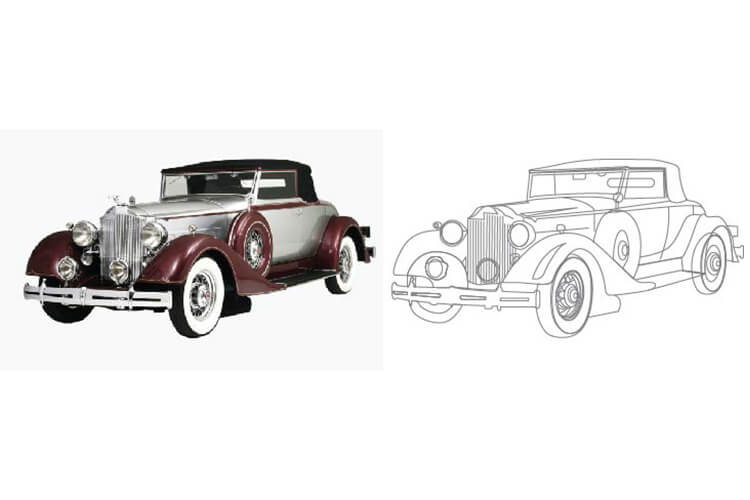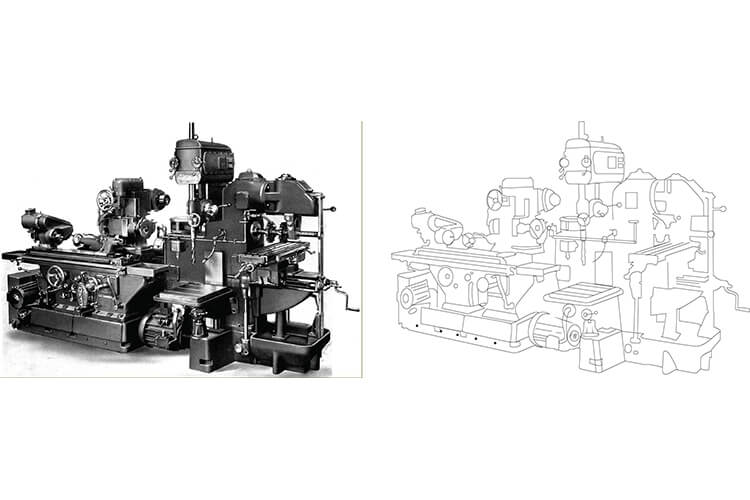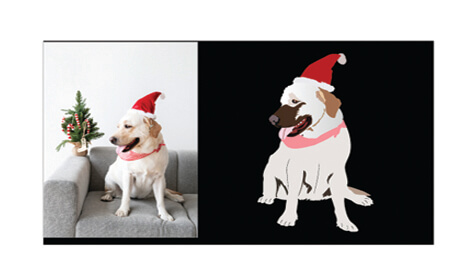 Who uses Raster to Vector Converter?
Raster to vector converter service is the most popular service in Illustrator. It is the most widely used service for various purposes. It can be used for making banners, wrappers, billboards, printings, t-shirts, business cards, architectural designs, etc.
The whole world is full of numerous media and the number is growing faster. Every business is using images which need to be converted into vector images. They are using vector images to make 2D, 3D, CAD design, and text to print digitalization. This is a labor-intensive job that requires highly skilled, experienced vector and CAD designer. Our designers are skilled at vector tracing, vector line drawing, and vector conversions etc.
How to Convert Raster to Vector Image?
First, take a raster image to convert it into vector image. Open the image in Adobe Illustrator and then take a new layer and then look at the first image layer. Now select the pen tool to create a path or in case of round shape, you can take Ellipse tool to make a round shape. After that take the original color from the original image by using the Eyedropper tool and then use the gradient tool to fill color. Select the gradient type option and select Liner. After that, you can select Radial if the image has a glowing effect in the center. Then fill the color and zoom it at its highest size. No pixel will be visible and this is the vector image you are looking for. It is just a simple example of converting raster to vector illustration, but complex work like line drawing required patience, skills and experience or a combination of all.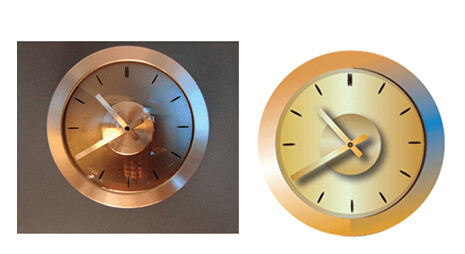 Vector to Raster Conversion
Because the vector image has more details, it is much easier to change it into a raster image. All we have to do is to use save a function to change the file type.
Vector Conversion Service at Clipping Homes
With more than 5 years of experience, we are able to provide you high-quality vector drawing with a quick turnaround time. Our designers are highly skilled in any type of vector conversion service including vector tracing, vector line drawing, and illustration service. We offer a free trial to our first time customer. You can request a free trial at any time and no SignUp is required. We design outstanding logos for our customers. Our design is professional, unique and business oriented. These logos can be used for t-shirt, magazines, etc. All logos will be designed based on your requirements. We are open 24/7 to serve your need. At Clipping Homes we hand draw every vector image so that you get a clean and crisp image.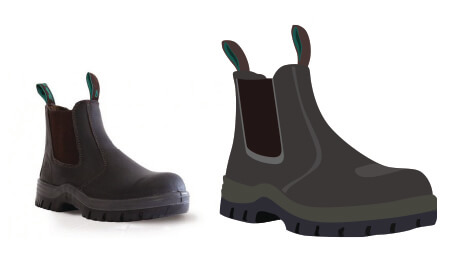 Need a quick raster to vector conversion services quotation? Attach some photos you need to edit and mention all your recommendations. Now, send your photos and get a reply within 30 minutes or less.