Wedding Photo Editing Services
With all due respect to the photographers, it does not matter how expensive camera they use and how experienced they are, they cannot control the natural facts such as lights, weather, people's tired faces etc. Photographers give their 100% effort and click to get the best possible result. However, editing service is one such necessity that they cannot deny to create a grand wedding photography album. The photos of a wedding ceremony are so much important nowadays that everyone wants the best quality since it remains as a lifetime memory. Therefore, a wedding photo album or magazine is very much expected to be glamorous and gorgeous. And to provide you the finest wedding photography editing service we stand by your side, take your workload and deliver you the majestic result at the most reasonable price and with the guarantee of fastest delivery.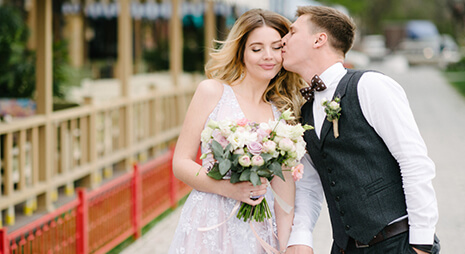 Procedure of Wedding Photo Editing Service
Culling Photograph: Usually, the photographer takes thousands and thousands of pictures of a wedding ceremony and do not want to cull them as it takes a lot of time and it causes less productivity. Our experienced designers take the responsibility to help the photographer and save a lot of time for them.
Photo Retouching: Photo retouching has become very essential nowadays. Retouching needs a lot of attention since the more perfection it gets the more real it looks. Wedding photography has to be glamorous as well as realistic. We have a very skillful designing team who can provide the best retouching service.
Post-production Service: Post-production is the most important part of wedding photography editing service. Our expertise is here to take care of your problems, listen to your requirements and work accordingly.
HDR Blending Service: HDR means "High Dynamic Range" which is one of the new technologies of photography and photo editing service. It gives the advantage of taking a glorious moment in a single click. Our team is very much capable of serving you better HDR blending service.
Changing or Removing Background: It happens a lot of time when a brilliant moment is clicked in a wedding, but an element or improper background makes the photo a disaster. Our professional team is ready to take care of this problem and can remove or change the background to give the image a fantastic look.
Adding Person or Object: Even though adding an object or a person is simple in editing service, it has to be positioned appropriately. We listen to you very carefully and work accordingly to fulfill your requirements.
Color Correction: Color of each and every image is very important for wedding photography. If the color is not suitable for an image, it looks very poor and no one wants it to be added to their wedding album. Our vastly experienced team are here to provide you the accurate color correction service.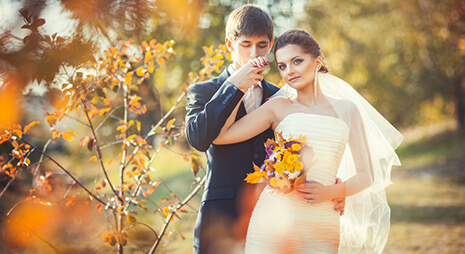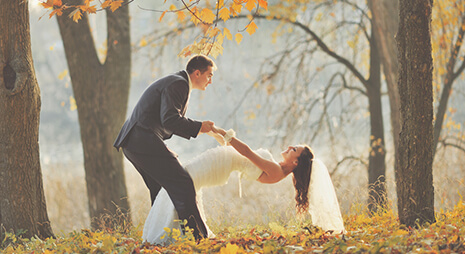 Besides these, we offer lightroom photo editing service, photo album creation service, photo manipulation service for wedding photography and we guarantee you the best price in the market.
We have years of experience in image editing service and we care about the quality. Consistency is our pride and we work until you say "WOW".
Clipping Homes do serve all the individual photographers, companies or agencies and also online retailers. We care about the quality over quantity even though we are able to deliver up to 5000 images per day. We also offer up to 50% OFF on a bulk order.
"We care for you and ensure the satisfaction which you demand the most"
Need a quick wedding photo editing services quotation? Attach some photos you need to edit and mention all your recommendations. Now, send your photos and get a reply within 30 minutes or less.