Jewelry Retouching Services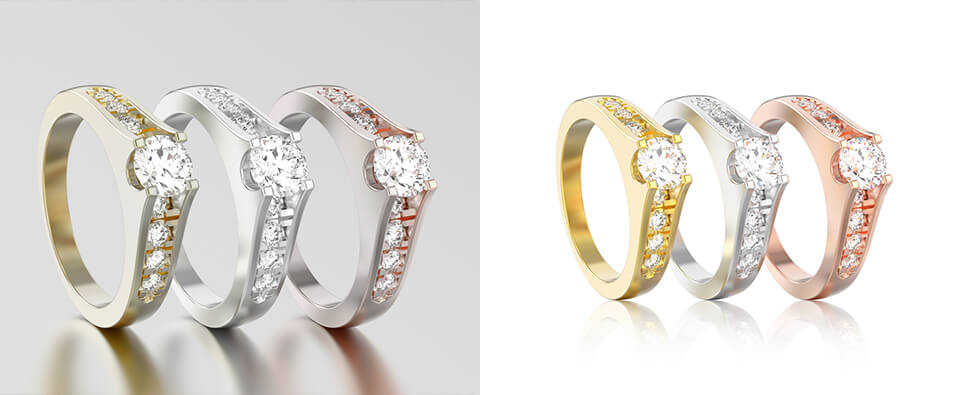 Photography is not the final task if you evaluate photos commercially. You may have to edit them to make them relevant. Commercial jewelry photographers need vibrant photos. Jewelry e-commerce site owners need it too. Well, jewelry retouching service generates perfect photos for them.
Shiny and dazzling jewelry photos are suitable for healthy e-commerce. If you are a jewelry product photographer you might want to impress your clients with your outstanding clicks. But camera clicks may not generate desired results every time. Additionally, your e-commerce site needs eye-catchy jewelry photos to draw customers' attention. Hereafter, here we are.
Cost-effective yet the best jewelry retouching service is what everyone wants. Our teams of jewelry retouchers are ready to provide you the best services within the shortest time. Whether you are on a tight budget or in a hurry, we are always ready to serve you the best.
So, save your time and earn more revenue from today. Also save your budget by outsourcing jewelry retouching service form us.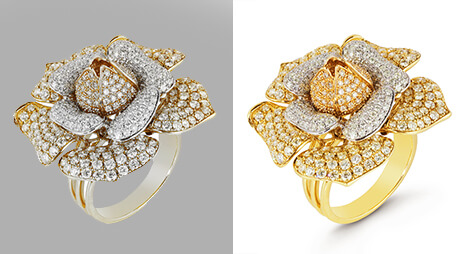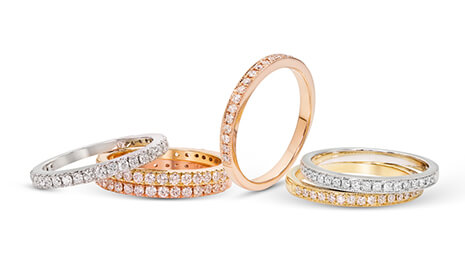 Need a quick jewelry retouching services quotation? Attach some photos you need to edit and mention all your recommendations. Now, send your photos and get a reply within 30 minutes or less.
Jewelry Retouching Services at Clipping Homes
What is jewelry retouching?
Jewelry retouching is synonymous to jewellery image editing. Jewelry photo retouching is simply the treatment of jewelry photos to optimize them for commercial purposes.
Therefore, jewelry photos should look stunning. Jewelry photo editing service manipulates the photos. And yes, according to the demand of the customers that go with the trend.
Who needs jewelry photo retouching service & why?
Jewellery retouching is quite popular among product photographers. It is also necessary for e-commerce businessmen. Jewelry product photographers use this service to make photos flawless and suitable for commercial usages.
On the other hand, online retailers of the jewelry items use this to make them eye-catchy to attract more customers and increase sales.
Jewelry is one such thing that must look sparkling. It should be glorious and breathtaking. People, especially women are highly obsessed with jewelry items. Because jewelry makes people look more attractive.
Jewelry photography has become a demandable one nowadays. However, after taking photos of jewelry, the editing & retouching part of the images is even more important. Simply because they have to have gorgeous looks and details.
Anyway, shooting jewelry images is complicated. In addition, when it comes to retouching it becomes very difficult. It takes a lot of efforts and time of the photographer. Jewelry image retouching is also a challenging work. This delicate process needs charismatic skill for the best output.
Jewelry retouching service is applicable for:
Background removal: A proper background is very important for jewelry photos. Therefore, background changing is quite popular among photographers. It is also popular among e-commerce businessmen. A suitable background multiplies the photo's beauty almost instantly.
Color correction of jewelry photos: Color plays a vital role in jewelry. The color of a jewelry photo has to be alluring so that it catches the eye instantly. Bright colors help the images to be identified easily. For that reason, editing a color or correcting the color of jewelry photography is a necessity to make the image look grand.
Removing noises and scratches of jewelry images: A jewelry photography needs to look crystal clear. Any unwanted element or scratch appearing in an image will definitely make the image a disaster. So, removing such noises and scratches are very much important for jewelry photo editing service. You should use jewelry retouching service to make your images flawless.
Image enhancement of jewelry items: Everyone obviously wants shiny and eye-catchy jewelry items. To do so, the photo enhancement service for jewelry photography is highly recommended. It is also done in a jewelry retouching service.
High-end jewelry retouching: This is the latest technology of retouching service. Jewelry can be in any shape and size. This high-end retouching service edits the image proficiently and gives a precious look. Your photos may have dents or dust. It may also contain an inappropriate color combination. High-end jewelry retouching service can apply its expertise to make them appropriate and alluring.
Camera reflection removal: Sometimes the ornaments or jewelry items reflect the light that comes from the camera or from another source. It diminishes the image's beauty and distracts consumers' attention. Jewelry photo editing services can remove the annoying reflection and make them look appropriate.
Moreover, contrast adjustments, shadow improvements, and rectifying broken metal parts make them look realistic. Furthermore, providing shiny effects, images resizing and scaling, etc. make jewelry images customer oriented.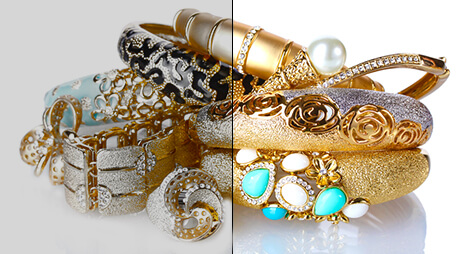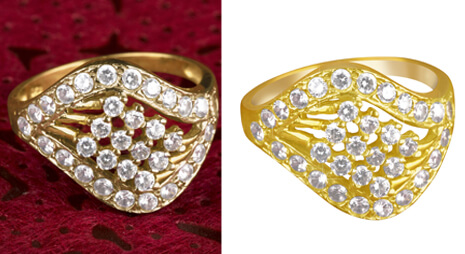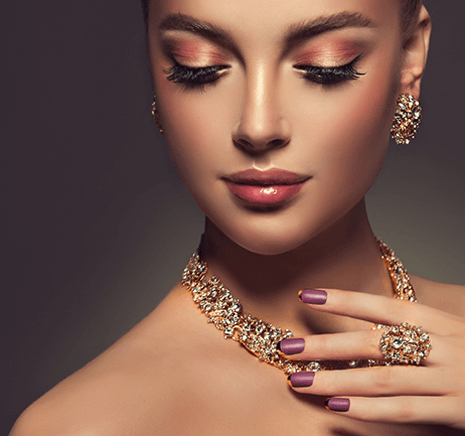 Jewelry photo editing services at Clipping Homes:
First, it takes an expert's year-long knowledge to provide jewelry retouching service. And yes, we have expert teams who are capable of satisfying even your most-complex jewelry retouching needs.
Second, consistency is our pride and we work until you say "WOW". We ensure consistency even if we had to retouch bulk orders within the tightest deadline.
Third, we are very time-sensitive. We can ensure on-time delivery to save you from nagging clients. Moreover, you can stay ahead of the competitors when you have the photos first-hand.
Fourth, our production and operation teams are skilled. They can understand even your slightest instruction. So, save yourself from repeating the instruction several times.
Fifth, our prices are also reasonable. We offer 100% safe and secure payment method in our jewelry image editing service.
Finally & most importantly, "We care for you to ensure the satisfaction which you demand the most."
Our Jewelry Retouching Services Samples in Full Size