Real Estate Photo Editing Services

Real estate photos are crucial in real-life customer conversion. Real-life shooting can be interrupted for several natural conditions. Photographers need to capture and deliver perfect photos to satisfy their clients. And the real estate agencies need to use those photos to attract customers and make sales. Again, real estate agencies may need customized photos to meet the client's demand. So, both of them need real estate photo editing services to conduct business smoothly.
Poor weather or camera situation may result in poor photographic outputs. But real estate photos cannot look gloomy. Moreover, clients demand vibrant and cheerful photos of their to be residents. Anyway, real estate photo editing can be a solution here.
However, improper shadows, gloomy sky, dusty walls, shabby color, and harsh surrounding can diminish your photo's beauty. In fact, this is not convincing when you are planning for a successful business. So, you need to enhance color, remove improper shadows, fix walls, and add green substances to make the place well-groomed.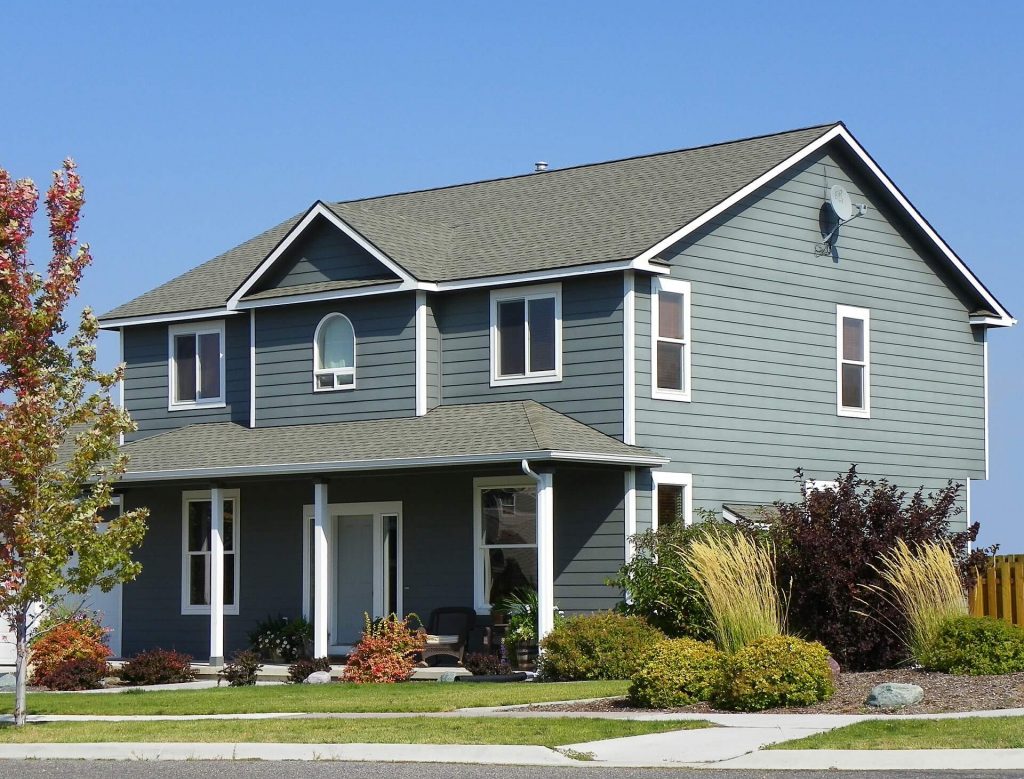 It will certainly increase your business opportunity. Consequently, you will make more money. The best real estate photo editing service provider can help you to overcome the barriers.
We offer professional real estate photo editing and retouching teams to assure the best quality. So, make your real estate photos cool at affordable costs and be invincible within the fastest time.
Need a quick real estate photo editing services quotation? Attach some photos you need to edit and mention all your recommendations. Now, send your photos and get a reply within 30 minutes or less.
Real Estate Photo Editing Services at Clipping Homes
Real estate photo editing service includes Image Enhancement, HDR Image Blending, Sky Changes, and Color Cast Removal. In addition, Photo Blending, Perspective Correction, greenery attachment, Still Image Enhancement, Panorama Stitching, live people or object attachment and lots more are included in it.
And to do all of them not only skill and experience are enough but also a creative mind is necessary. After all, the images must convey the message to clients that this is the property he/she wants.
Well, Clipping Homes is your trusted partner who takes care of your needs and makes sure to provide the best quality images.
Why you need real estate image editing services?
Online real estate business has become very popular over the past few years. Since the image is the only dependable thing for customers, the demand for high-quality and captivating images has increased a lot.
A properly presented image has the ability to convert a visitor to a client. Therefore, real estate businessmen have to get their customers visually engaged in order to increase the sale online properties. Therefore, real estate photos need proper post-processing which is known as real estate photo/image editing.
In the current century, real estate business is ahead with its pace considering to other businesses. This sector is rapidly growing around the world. The first thing comes to a prospective buyer's mind is how the property of the image looks like.
The picture needs to be at its best to impress a potential customer. Because of this, the necessity of real estate image editing service is growing rapidly. 
Therefore, real estate companies are desperately looking for a quality image editing service provider.
This type of service requires expert hands. Moreover, it is time-consuming. So, it is quite difficult for a busy person like you to do timely. Here, a real estate photo retouching service provider can help you to reshape your business.
Our real estate image editing service will simplify your work and let you develop your business
Green scenario sometimes can increase the attractiveness of a real estate image. We can add a green effect like adding grasses and increase the volume of grass where required to create a more realistic impression. However, real estate photo editing company is good at adding this effect to your photos to attract more clients.
An object in front of the property like a dump car, walking people can ruin the entire image. Our real estate photo retouching service can remove annoying objects to make the image look nice and clean.
A clear blue sky can make an outdoor architectural photo more appealing. Such a shot plays an important role in luring a potential buyer. As a real estate photo enhancement service provider, we provide sky attachment service.
In addition, we can add a nice sky in your real estate to look more natural. We can add real object on a 3D floor plan design. You will provide your design; we will add real objects on it.
Real estate interior looks dull without shining furniture. We provide real estate photography editing service to remove any imperfection and adjust brightness and contrast for the entire indoor furniture.
We can remove or replace any furniture from the room and make it look furnished with virtual furniture. Our professional designers are experts in real estate HDR photo editing services too.
Multi clipping path is used for making color correction issues. We are able to make different colors on different parts of the wall, frame, etc. following your requirements.
Here's we are as your helping hand. We offer the best quality real estate photo editing service which will save your time and money. So, be busy with your main job we will do the post-production work for you. We use Adobe Photoshop, Adobe Lightroom to adjust right color tone and balance brightness and contrast to make an image that stands out of the crowd.
Real estate photo editing outsourcing services at Clipping Homes
In the fairly competitive real estate business, staying ahead of competition depends on how well you represent your property to the target customer. Grabbing the attention of the prospective client is the most crucial part of the business. In this case, a high resolution and right textured image can make it easier for you. We provide the best real estate photography post-processing service in the market at the most reasonable prices.
Clipping Homes has a highly skilled and technically qualified team of real estate photo editor. They can bring life to your real estate image.
In fact, we are well known for our customer-centric approach. It facilitates collaborative working environment between you and our photo editing team. Eventually, it will provide you the best possible service.
In addition, we have handled a number of real estate photography with a proven track record of time-sensitivity. Moreover, our services are affordable. But we never compromise with the quality in our real estate photo editing service.
Real Estate Photo Editing Examples in Full Size