Clipping Homes - Your Trusted Professional Photo Editing Company
ClippingHomes is the front runner in image editing industries. We've been offering our expertise in all sorts of image editing for years with commitment and passion, which has allowed us to build up a close and strong relationship with our valued clients. We appreciate your time to go through our profile and photo editing services. Our corporate offices are located in Seymour, CT, USA and London, UK. Our two other offshore studios are located in Dhaka, Bangladesh and Kuala Lumpur, Malaysia.
Clipping Homes provide all kinds of photo editing services for many reputed companies around the globe and ensure the highest level of satisfaction through rapid and great professionalism. Our services for professional photographers are ready to fulfill all your needs in Portrait, Fashion, Modeling, Wedding, Landscape, Real Estate, E-commerce and Commercial product photography.
We specialize in top quality hand-drawn clipping path, exposure blending, high-end retouching, advanced Photoshop mask, shadow creation, vector conversion, restoration, and other Photoshop & Illustrator services. So, enjoy our remarkable results provided by our highly skilled photo editors and retouchers. Do you need to get the photos edited or looking for the best photo editing partner?
Contact us, we are ready to start working for you.
We are extremely expert in clipping path which is done 100% Hand-drawn and vastly experienced in all photo editing services.
Our Popular Photo Editing Services
Clipping path also known as photo cutout or deep etching is a digital photo cut-out. In today's online business almost all customers like to see their product on a pure white background, but editing all those images by yourself is time consuming. We provide high quality hand-drawn clipping path service for you.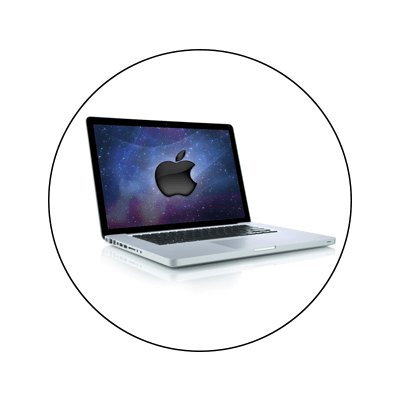 Images are worth thousand words. After e-commerce product photography, photo editing is an essential piece of each online store. You sell single or different items, you generally need to manage photo editing for every product photo. That's why, we provide you high quality commercial product photo editing services.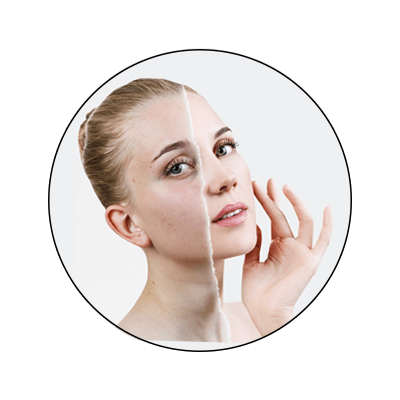 No matter how skilled photographer took the shot, not always photos come to perfection. May be the perfect light condition, unwanted object, dust, scratches was missing or may be some were found after taking the shot. We retouch all images by hand to ensure the highest quality and our clients 100% satisfaction.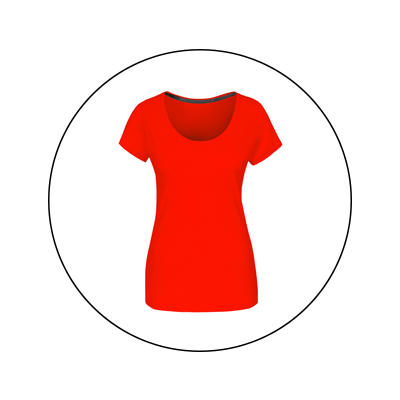 Various e-commerce site uses a mannequin instead of human for showing their clothing. But in the end you need to remove the mannequin to give a hollow effect. This is why it is called ghost mannequin effect or neck joint. We work closely with our clients to understand their needs and to ensure highest quality.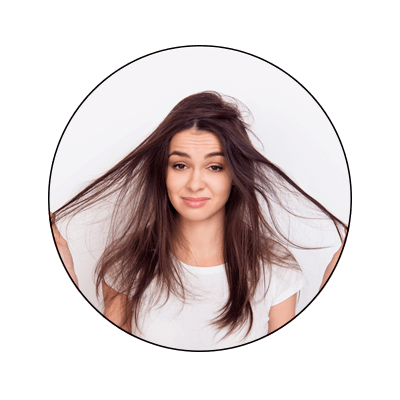 Image masking has numerous kinds of employments. If the image object has hair or fur, textured garments or transparent, we recommend image masking. For hard edges cutting way procedure is utilized, for the hairy or delicate edge concealing is utilized. We provide advanced Photoshop masking service to our clients.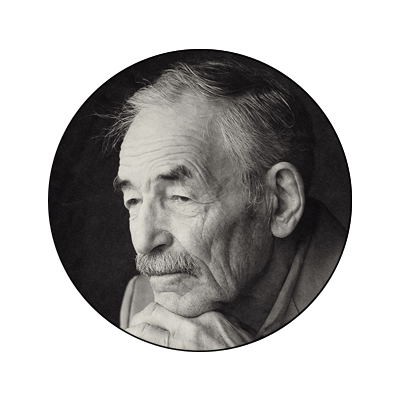 It is the process of restoring a digital photography which has faded away or damaged due to age or natural causes. The photo can also be damaged due to accident like ink spillage or water, but you could restore your old memories by using our high quality antique photo restoration service.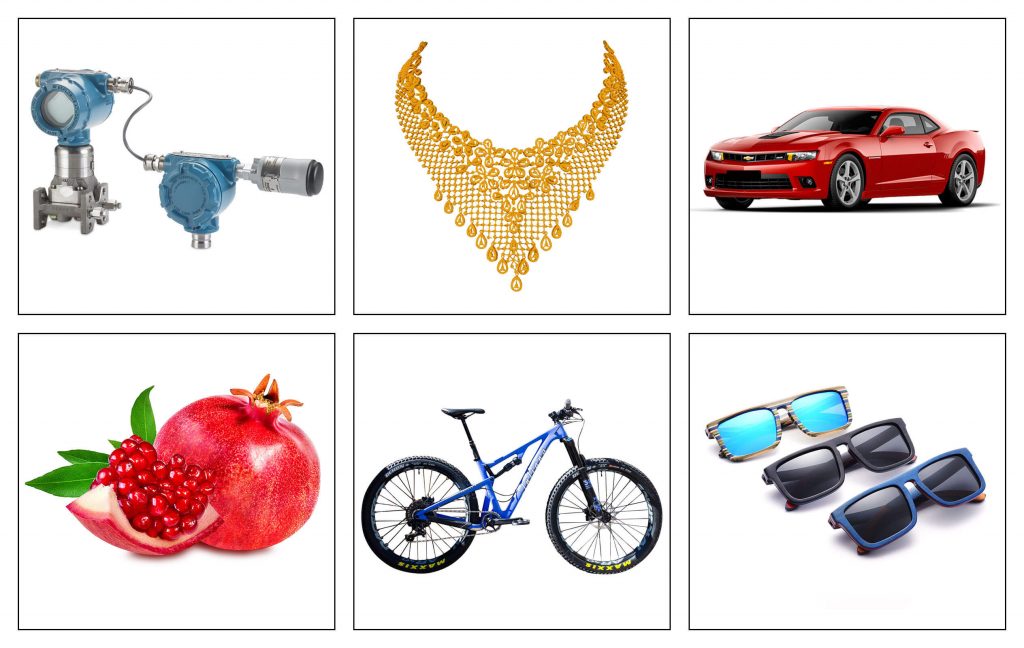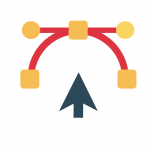 Starting from $0.35 per Image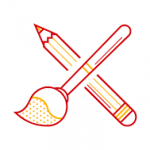 Starting from $0.99 per Image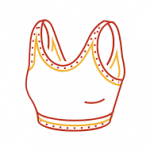 Starting from $0.90 per Image
Loved Our Quality Work? Just Try it Now
We operate the best Photo Editing Company in World. To make sure we keep delivering top quality services, we only employ the best Graphics designer.
"I'm very happy with the job that you did for me very professional! Thank you."
'' Not able to tell you, how happy I am with this photo editing services. After using Clipping Homes photo editing service my business skyrocketed! This is both winsome and highly congenial. ''
"I will recommend you to my colleagues. All high quality work done by quick time. On time delivery! Wow what great service, I love it! You guys rock!"
"Thank You! Clipping path service saved my business. This service impressed me on multiple levels."
"Thanks for the great service. Wow what great service, I love it! Photo editing service was worth a fortune to my company. I will let my mum know about this, she could really make use of photo editing service!"
"I STRONGLY recommend Clipping Homes service to EVERYONE interested in running a successful online business! I'm good to go. "