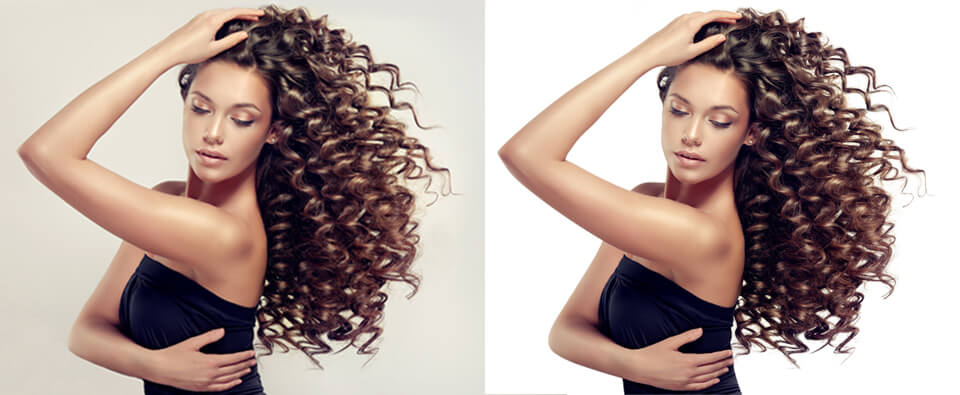 Image masking service helps to remove the background from an image which has hair or fur. Photoshop masking is an extraordinary technique to make a photo look impressive. People who are connected with e-commerce or product photography require this service frequently. Fancy items with soft edges and modeling photos with stray hairs need image masking service. It extracts the subject matters promptly.
Basically, image masking is a technique of image editing. It is done by software like Photoshop to remove some part of an image and to reveal some part. This process is non-destructive and it enables to adjust and tweak the mask later if required.
However, the photo masking is applied to hide some unwanted elements from an image. But the quality remains original. This image editing technique is mostly used for images with hair or fur. In fact, it is efficient and it takes less time. Image masking is a very important photo editing service in graphics designing industry.
People are very dependable on the internet nowadays and image masking is an unavoidable service for online retailers. This service helps to increase the attraction of an image which boosts the business tremendously.
It requires year-long experience and continuous practice to master photo masking service. Our company has the most talented photo editors who are expert in image masking techniques. If you need to edit your photos which have hair, fur, wool, and other soft edges without destroying the subject, place an order below to get image masking service at affordable costs.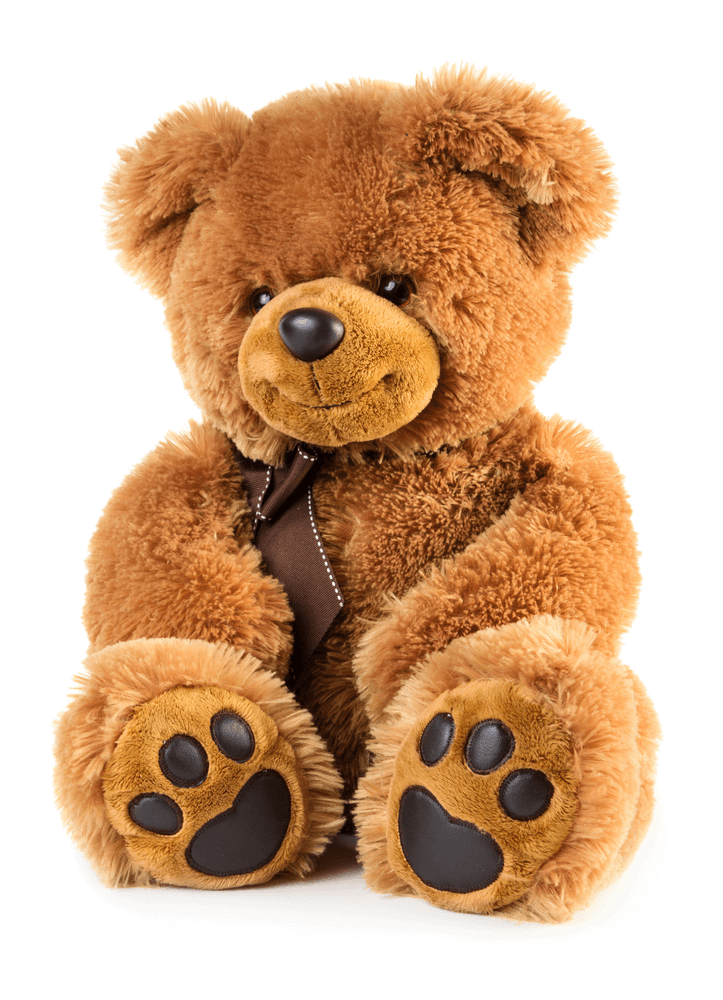 Need a quick image masking services quotation? Attach some photos you need to edit and mention all your recommendations. Now, send your photos and get a reply within 30 minutes or less.
Photoshop Image Masking Services at Clipping Homes
Image masking is an ingenious way of photo manipulation. It is a very popular and useful method of image editing. This task is done in Photoshop by using the Pen Tool. Although, masking is mainly used to remove the background of difficult images which have outlines, soft edge, many turns and curves such as hair or fur, and semi-transparent or translucent photos like muslin, flames, chiffon, glasses, blanket, highlights, feathers, lighting, smoke, etc.
However, it may use for other features such as altering the edges with blur, changing the background color, etc. Image masking service helps to make the changes without distorting or destroying the quality in an image. This service always makes an image look gorgeous and attractive look.
Photoshop Hair Masking:
Photoshop hair masking is applicable for the images which have curves, thinner lines, soft edges, hairs, furs, etc. This kind of masking is time-consuming and hard to do. It has to be done very carefully. Image of hairy dolls, models, flesh, clothes, and furry animals needs this type of masking service.
Layer Masking:
Layer masking is, in fact, hide or reveal a part of an image. It can also change the opacity of various portions of the same image. This editing service enables to change the visibility of different layers of an image.
Clipping Mask Photoshop:
People who do not have the idea of masking may get confused by clipping and layer masks. Clipping mask Photoshop is done by creating a layer to control the visibility or transparency of another layer. One supporting layer is placed at the bottom to perform actions on the other layer to change the visibility or transparency.
Alpha Channel Masking:
Sometimes removing the background or extracting the main image and save it separately may require editing them later. To do this kind of critical editing Alpha Channel Masking is used. It is the combination of clipping path and image masking.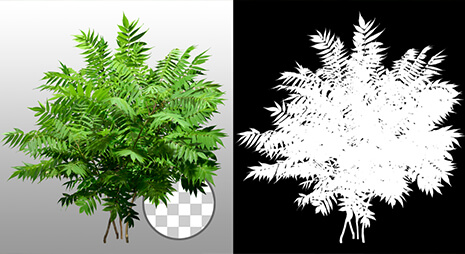 When to use image masking service:
To fulfill the requirements of big online business companies
To edit an image with hairy or fury elements
Editing background with transparent or translucent images
When not to use photo masking service:
Images with sharp edges
If the color of the product and the color of the background is the same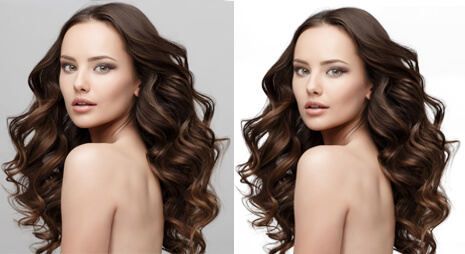 Image masking service at Clipping Homes:
Firstly, Clipping Homes is the best choice for taking image masking service because our creative and expert designers do it completely manually. They take the work very seriously and do it very carefully so that the clients get the best possible result.
Besides, we have been providing this service, including other image editing services for years successfully and we take pride in our quality.
Our expert operation team is waiting with patience for assisting you with any queries. Whatever your problem is, there is a solution to them if it is related to this service.
If you are not sure right now whether to take our services or not, at least try our 'Free Trial' option to check our quality.
Moreover, we always make sure our clients get the quality they deserve and work until our clients say "WOW".
Our Image Masking Service Samples in Full Size