E-commerce Product Photo Editing Services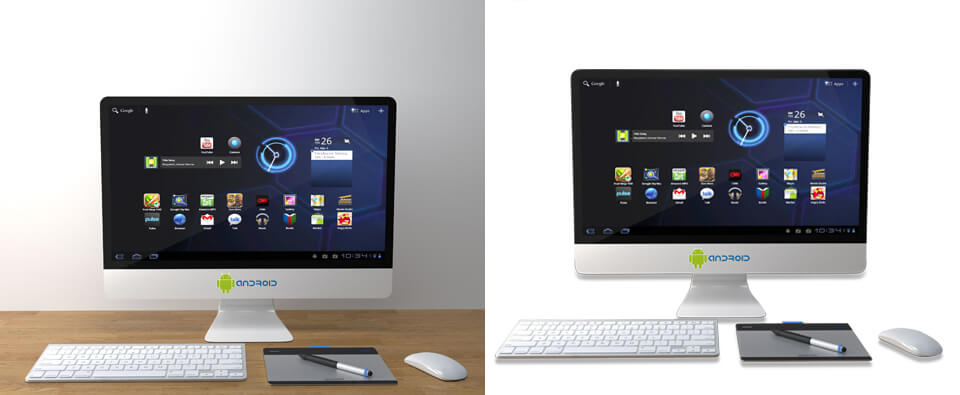 We have become very dependable on the internet that we even purchase our necessary products online. When we look for our desired products online we select the one which has the best image quality since we only have the option to look at the photos. Therefore, photography and photo editing are the most essential parts of e-commerce sites. As an image says a thousand words, the image has to be most fascinating for increasing the sale of an e-commerce site. Photo editing plays a vital role in e-commerce sites. An e-commerce site has a variety of products and each product has at least one picture for the customers, therefore, the picture needs to be detailed and edited properly. As the e-commerce sites deal with a lot of photos, editing them by themselves is very time consuming and then they need image editing companies. Don't worry! We are here to help you. We understand your need and our experienced designers are able to take the responsibility to provide you the best quality image editing service for your e-commerce site which will increase your sale surely. We know the importance of the images that you need and we assure the fastest delivery and make sure you leave with a satisfactory smile.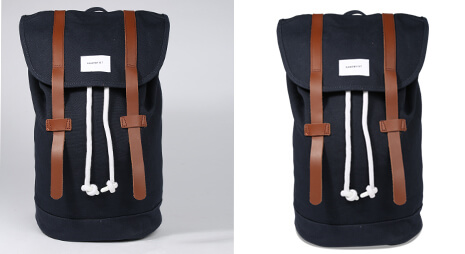 Important Services of Image Editing for E-commerce Sites
Retouch & Enhancement Service: Catching customers' attraction is the motto of an e-commerce site. If a photo is poorly edited it can be destructive for the business. We are able to save you from that and provide the best retouch and enhancement service in the market which will lift up your sale.
Background Removal: Without a proper background an image may look dull, lifeless or meaningless. Our designers are capable of removing such background or an element from the background and apply a new one to give an image a great look.
Neck Joint/Ghost Mannequin Service: Neck joint or ghost mannequin has become the most important service for the e-commerce sites. This service has reduced the cost of the companies as they do not have to use real models or mannequins. And we guarantee you the best ghost mannequin service in the market.
3D/360 View: 360 view of an image is really important as customers always like to see a product from every angle and the image must look gorgeous from each and every side. We also provide this service with great care.
Shadow Effects: All solid objects have shadows because of light reflection and in photography shadow effect is very important as it can decrease the quality of a photo. However, it can be solved and our skilled designers can make these effects look appealing by editing the photos.
Color Correction: Color of a product is very important for the customers. Every customer wants to buy a product which has his/her desired color. Therefore, an image with perfect color is a must for the e-commerce sites. We can provide you the best color correction service and boost up your sale.
We have been providing excellent service for several years and we have very experienced teams which are divided into production and operation departments. Our operation team is going to help you with your requirements, questions and provide you the services that you need 24 hours and our production team is going to use their experiences and work on your projects to make your them look gorgeous. We always care about your satisfaction. First of all, we get to know your requirements, your taste, your style and we give our 100% effort to fulfill your satisfaction. We create a very healthy relationship with our clients and cooperate very friendly and make sure they leave with a smile after we serve them. If you are not satisfied with our work, we redo them for free and also work until your 100% satisfaction. We do serve all the online retailers, companies or agencies and also individual photographers. We care about the quality over quantity even though we are able to deliver up to 5000 images per day. We also offer up to 50% OFF on Bulk order.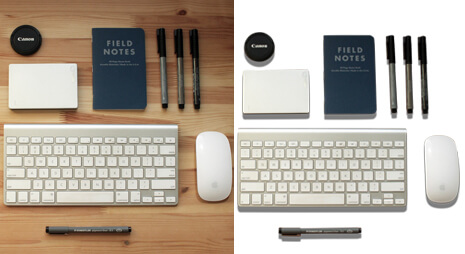 "We care for you and ensure the satisfaction which you demand the most"
Need a quick e-commerce photo editing services quotation? Attach some photos you need to edit and mention all your recommendations. Now, send your photos and get a reply within 30 minutes or less.